The impact of the trade war between the United States (US) and China extends to various sectors. One of them is affected by the wealth of the 10 richest people in the world. Their total assets have lost more than US $ 14 billion.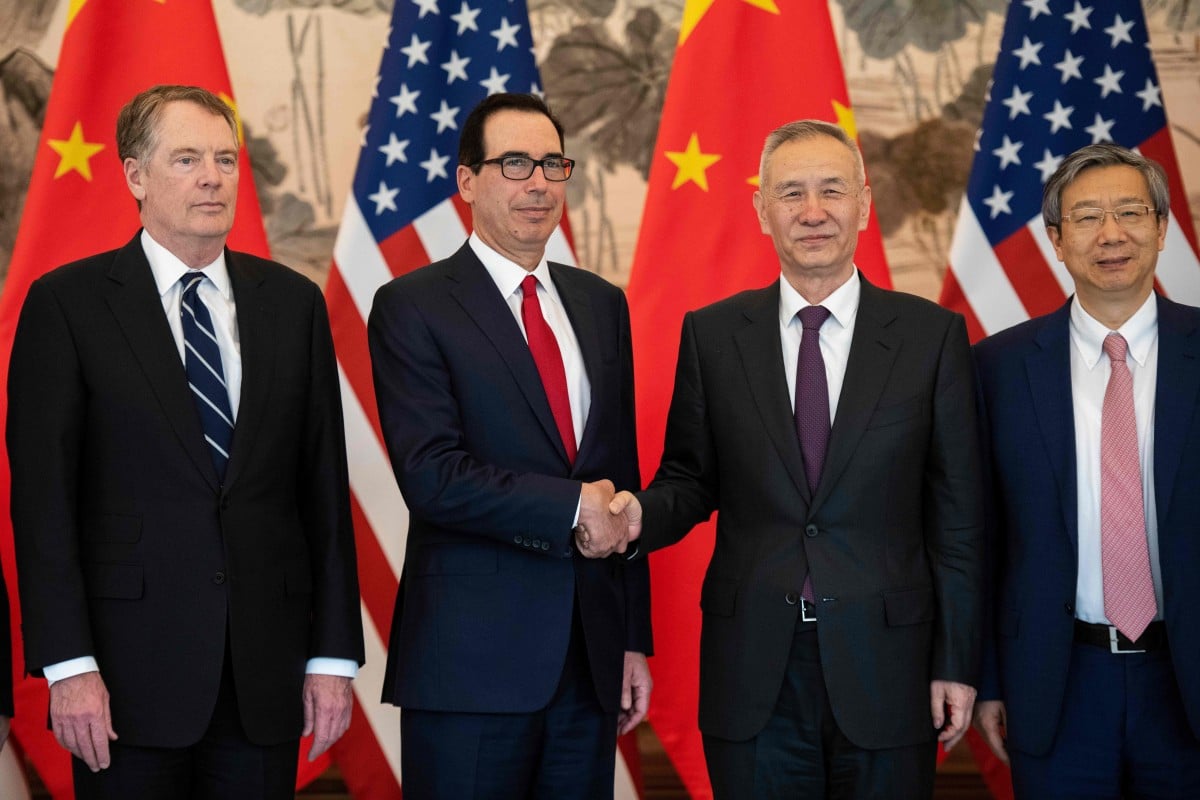 Launch of Bloomberg (08/28/2019), the biggest financial loss experienced by the founder of Amazon, Jeff Bezos. His wealth reached more than US $ 109 billion or around Rp1,553 trillion. The total includes a decrease in wealth of US $ 3.35 billion.
In addition, Microsoft founder Bill Gates also suffered a loss of US $ 1.79 billion.
The billionaire experienced a decrease in property simultaneously. Facebook founders Mark Zuckerberg and Google founders Larry Page and Sergey Brin each lost more than US $ 4 billion.
There are other names that have also disappeared, including Oracle chief executive Larry Ellison, American investor Steve Ballmer, CEO of Berkshire Hathaway investment company Warren Buffett, founder of Dell Technologies Michael Dell and American philanthropist MacKenzie Bezos.
The sharp decline in the US stock market came just hours after President Donald Trump wrote on Twitter to announce the promise of replacing Chinese import tariffs on US goods and ordered American companies to leave China.
"A large amount of money generated and stolen by China from the United States, year after year, for decades, will and must STOP. Our large American companies are hereby ordered to immediately start looking for alternatives from China, including bringing your company home and back. making your product in the US. I will respond to the Chinese Tariff this afternoon. This is a GREAT opportunity for the United States, "Trump wrote on Twitter.