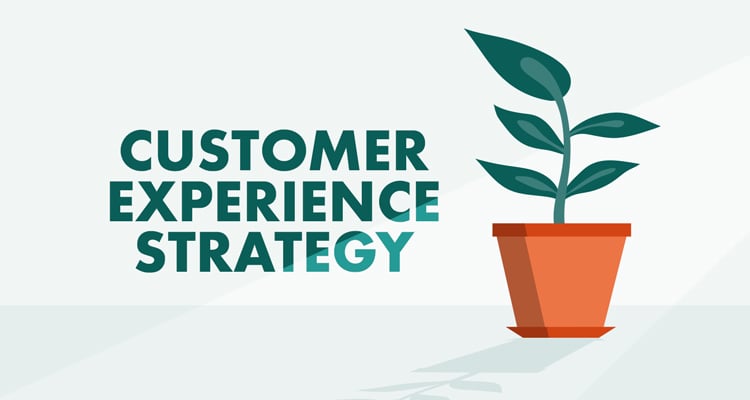 There's absolutely no way a business can exist without its customers, this is why businesses are focusing basically on ways to retain their customers. They have made customer experience the top of their priority over time. Businesses that successfully optimize a customer experience strategy tend to  achieve higher customer satisfaction rates and increased revenues, an entrepreneur on ReviewsBird.com highlighted.
So if you want to enhance your business status, apps reviews highlight these steps on how to turn  customers' experience into a marketing tool.
· Create A Vision
To keep your employees in the loop, you need to provide a clear customer-oriented vision; this is the first step to enhancing your business status. There is a need to create a strategy which would help you act as a guiding principle towards the foal set.
These principles should be in place so as to drive the activities of your organization. In Order To incorporate this vision into all areas of training and development, every member of the Organization should be carried along with this intent.
· Understand Who Your Customers Are
Next is, you need to establish the types of customers who use your products and services. If you need to really understand your customers' needs, then there's a need to connect and emphasize the many situations they encounter. Create a user persona like a profile where customers name and personally can be displayed. This way you can easily recognize each customer and get to understand them more.
· Establish An Emotional Connection
Build emotional connection with your customers. If your business does this, those customers are likely to recommend your business' products and services and repurchase your products and services.
· Get Feedbacks In Real Time
Well, you need to know if you're doing a great job with customer experience or you're not. You can use live chat tools, put a call through or send a follow-up email to get Feedbacks on what you're not doing right or how you can help them better their experience.
· Use Feedbacks To Develop Your Team
Now that you've gotten information about what your customers think about the quality of your services, there is a need to identify the required training for your customer support team. This way you can track and schedule the development of your team through group training and coaching.
· Get Feedbacks From Employees
This next step requires that you make provision for a survey process which would help you capture the total feedback of your team on how they've been progressing in the training. The regular employee's feedback can also play a role using  tools that would allow for your team's idea on how you can improve customers' experience.
· Measure The ROI
Finally, to know if all the investment and processes are working and paying off, you need to measure your return on investment from delivering great customer services.
Conclusion
Customers' experience is an aspect that needs consistent look out and care. If businesses concentrate more on customer experiences, they will soon realize the great positive impact that comes with nurturing their customers' loyalty would.